If you were living under a rock, then leather jacket are one of the most fashionable piece of clothing you can ever own and the chances of you not seeing any one is very less unless you live under a rock.
Leather is something which has been known to human from a very long time and seeing it till this date is good enough prove that leather comes with some amazing features.
Here are benefits of leather jacket which is made from real leather:
Great in bad weather:
Leather jackets can be used as a protective layer especially while riding a bike as it will save you from harsh winds. Apart from harsh winds leather jackets are great at protecting you from snow and rain as well which is another reason why they are so popular in colder countries.
Avoids injuries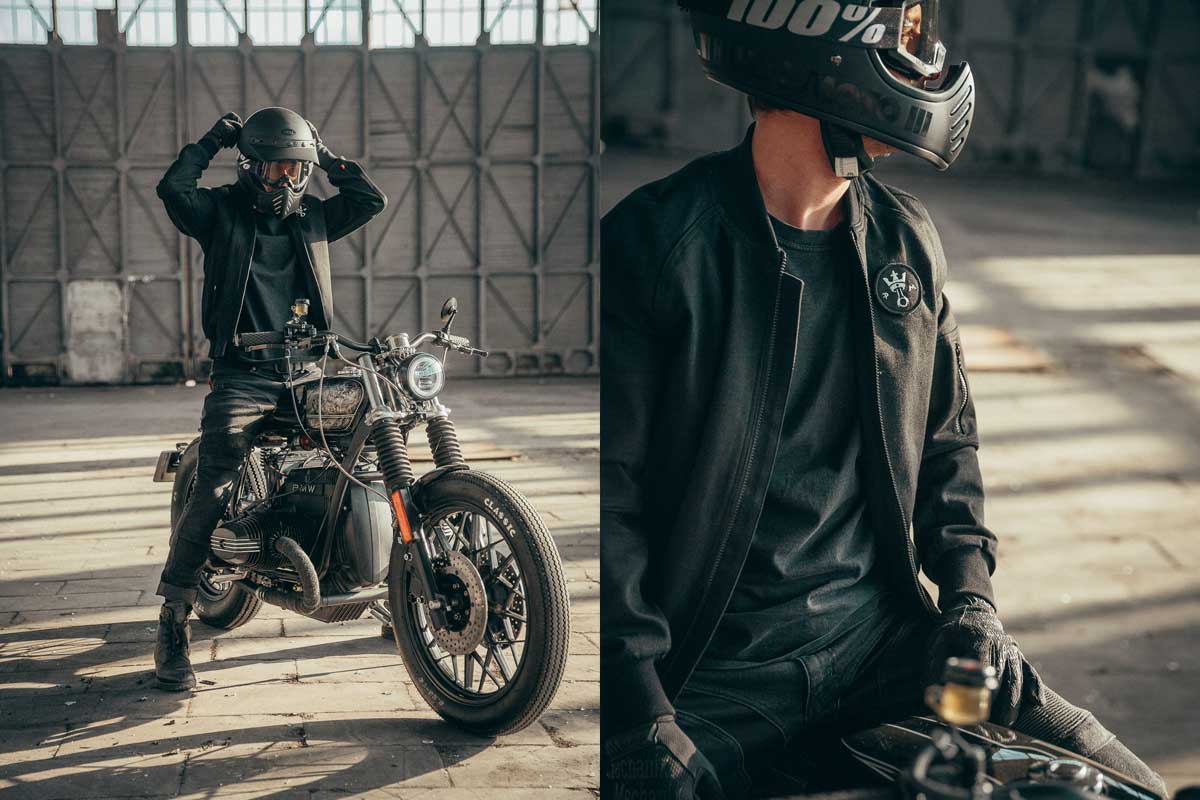 If you are a biker then you will need a leather jacket because it will help you in avoiding any injuries in case of an accident.
timeless
leather jacket is something which has been in the fashion world form a very long time and there are no signs that it will leave it any time soon, therefore you should have at least one classic leather jacket. You can wear your leather to different occasions as well which means they provide great versatility as well.
Fashionable

The main use of leather jacket is not for protection against harsh winter condition, but you can use it as a fashion element and will work in an amazing way and with different types of styles as well.
Options in styles:
There are different types of styles available in leather jacket like biker, café rider, bomber, etc. You can choose any design which suits your style and personality in the best way.
Comfortable and Durable:
If the leather jacket is made from real leather it will come with a soft texture but with great durability as well and finding both of these features in one jacket is a rare thing.
Can help in cosplaying

If you are someone who loves Hollywood movies, then cosplaying it will be easier with the help of leather jacket as there are a lot of places where they are used in movies.
Maintenance:
Taking care of leather jacket is way easier and less frequent as compared to other fabrics which is another reason why you should have at least one leather jacket in our wardrobe. You just have to use a damp cloth to clean your leather jacket but make sure it is not too wet as it can harm your leather jacket. You can also use a conditioner every 3 months to make sure there are no cracks.
Long lasting:
Leather jacket are not something very affordable and there is a fair reason behind it but there is faux leather as well in the market which have a similar appearance as real leather but in terms of features there is nothing similar which is a big deal breaker. If you opt for something which is made from real leather you will get amazing features especially long lasting which is rare to find in other fabrics.