Whenever summer is right at the corner we start picking up different dresses which we would be wearing in summer from high waist to shorts and will continue to wear them until its winter. When it comes to sandals there are a lot of different options to choose from like flip-flops, slides, etc.
There are sandals that suit a certain occasion but all of the sandals have a certain purpose to be in your closet.
Here are 7 types of sandals you must have!
Flats
These are the best types of sandals when it comes to everyday wear as they are flat, easy to wear, and simple as well.  They are also versatile enough and can go with almost every type of outfit.
Slides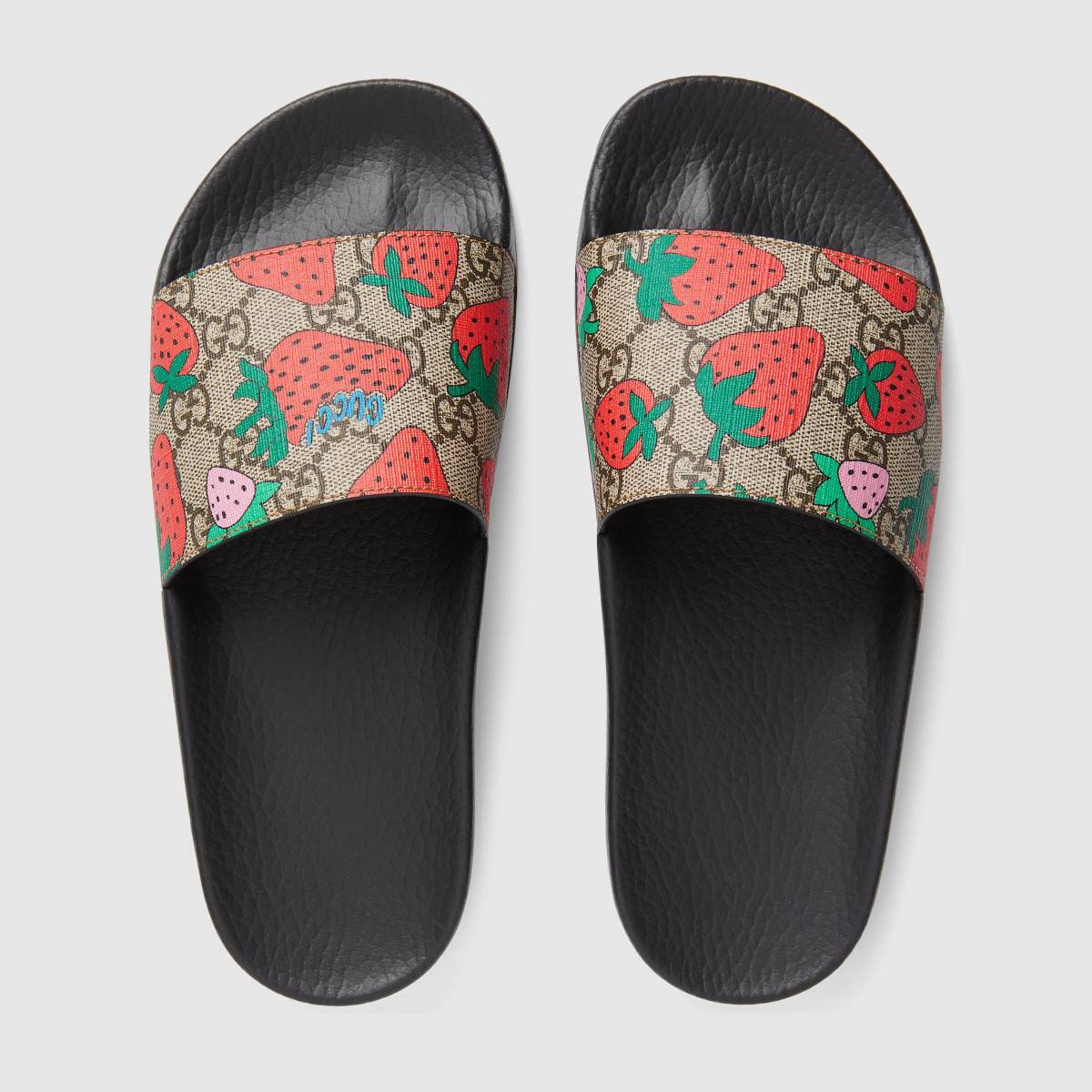 These are the best type of sandals which you can wear to the store to for a casual walk after scrolling through Insta for hours. There are many brands that sell these cute sandals at a very high price but you find affordable ones in any local fashion street.
Flip Flops
You can some colorful flip flop which will pop in this hot season and will give a friendly and happy vibe. Heeled pairs of flip flops are loved by celebrities and influencers.
Wedges
Wedges are the type of sandals which you can rely on even after many years and can wear with almost every type of fashion or style.
Chunky
Not everyone can pull off a chunky but the amazing thing about this is that the contrasting factor it has as compared to other footwear. They are simple yet beautiful.
Strappy
These are the sandals that scream 'sexy'. These are the sandals you want to wear with your sleeveless black dress and you're now on the next level. You can wear a flat pair of strappy with a casual dress as well it will give you some attention without even asking for it.
Block Heels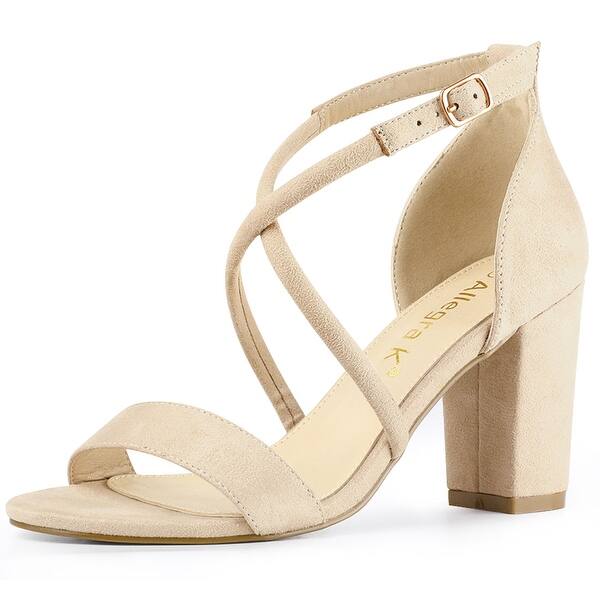 These are the type of sandals which are made for date nights and weddings. Heels do give some extra inches in height and if they have thicker bottom or heel then they are comfortable to wear as well. There are a lot of options available in the block heel sections.