Everyone loves to see rain but it can be a little irritating for our clothes and hair sometimes. All of us must have faced the situation where our wet jeans just stick to our legs like there is some stupid glue attaching both just because we forgot to bring an umbrella. But we should be strong as rain water should not stop us from wearing amazing outfits. Down below there is a list of outfit ideas which you should try in rainy season. It is not compulsory that you need to wear some ugly rainy shoes as you can wear colorful clothes like the rain jacket or any other accessory.
City Raincoat: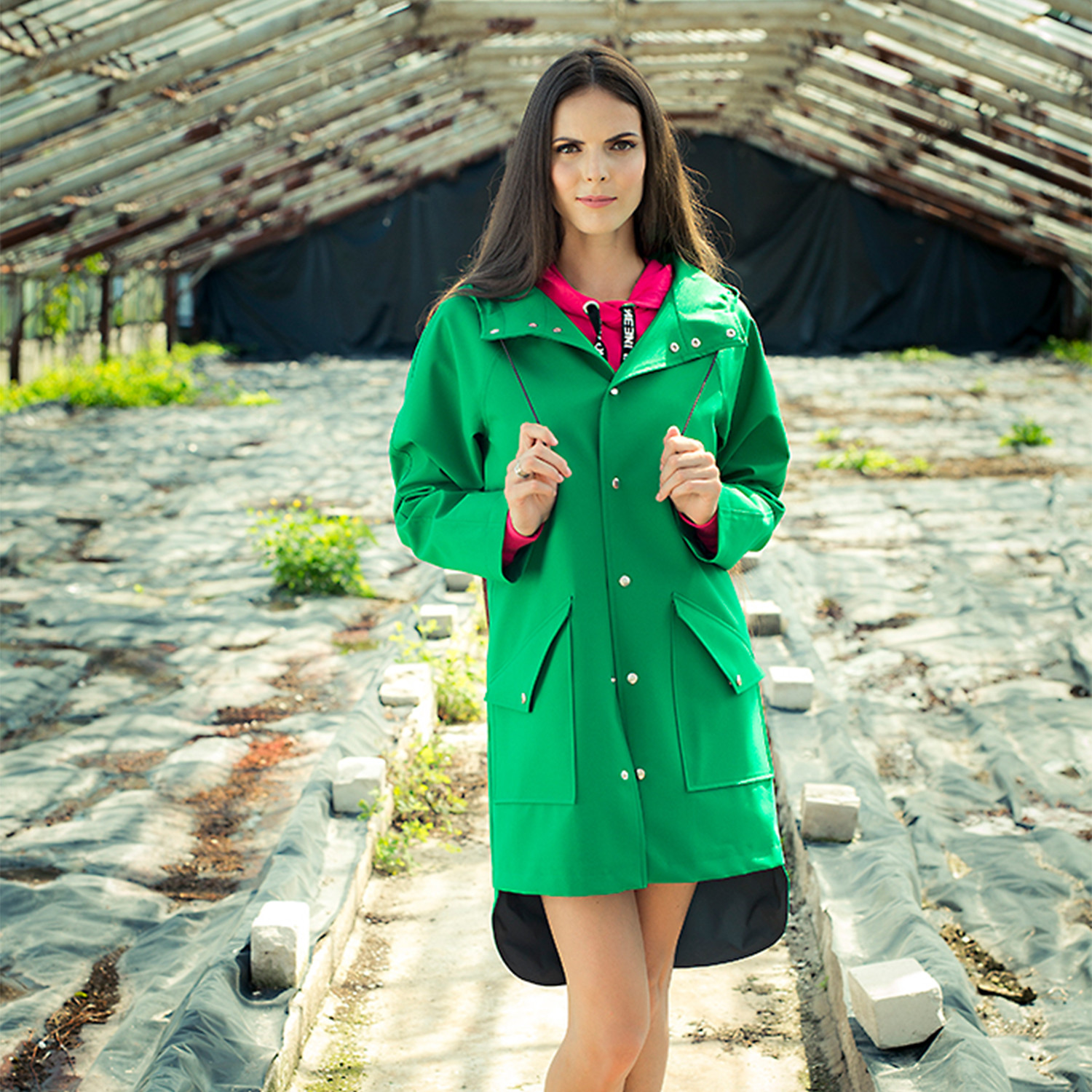 Rainy season does bring water and cold breeze with it but it also brings the feeling of not getting dresses properly and just makes us lazy. There just get up take your favorite jeans, a leather jacket, and Chelsea boots, but don't forget a good umbrella which won't turn with easily.
2: A Full Transparent Coat: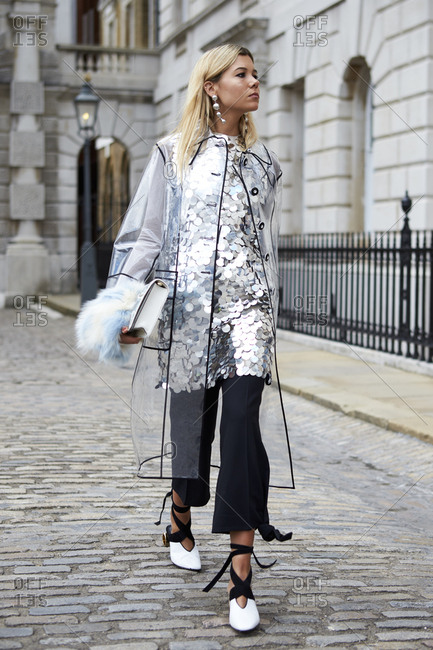 There are times when you have done a lot of hard work on your outfit but suddenly it starts to rain and you're crying now. Well, stop crying first as there are some transparent rain-coats out there which you can wear to show off your hard-work.
The Boyfriend Raincoat:
You have got everything from his tees to blazer then why leave his raincoat take that too. Finding the perfect sized raincoat can be a little difficult so just pick you boy-friends coat with your puppy eyes.
A monsoon hat
There are so many day where you would forget to take your umbrella but if you own a monsoon hat then there are very less chances of forgetting this unique thing. But you should keep some coats to save your pretty dress.
The Full Coat
There are very less days where you will see a Sunday day in this season. Therefore get some good looking rain coats as to look pretty all day long. You can wear some big boots and a knit dress for some sporty looks.