Sheep leather has some good features like light weight and durability which are good enough reasons for it to be used in leather jackets made for ladies. Apart from leather jackets sheep leather is used in making some other items as well like gloves, wallets, purses and bags as well.
Sheep skin also has a small grain which gives it that smooth texture and when paired with some good quality lining the comfort level will just increase.
A lot of big brands tend to go with sheep leather because of the things it can provide like durability and comfort without losing any style. The texture of the sheep leather is really soft and has some velvet feel as which does helps in increasing their sales.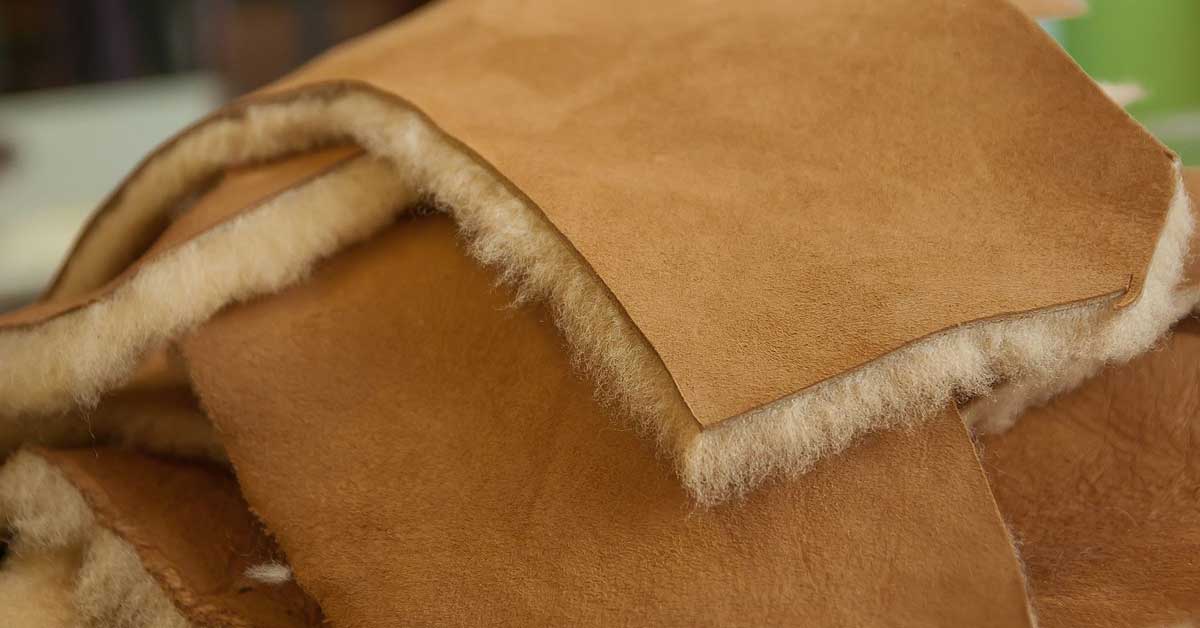 Lightweight, soft, easy to wear and durable
In terms of rigidity sheep leather might not be on the same level as cowhide is but this doesn't mean that sheep leather is not durable.
There are a lot of stuff which ladies like to carry with them when they are out doing some work or shopping and they will need something which won't interfere with their work and gives then the required comfort and style and sheepskin is something which will help in providing it.
Jackers made from sheep skin don't come with too many addons as they do look good with that clean aesthetic.
Sheepskin leather for women jackets

Leather jackets were initially made for during wars because of the safety leather provides and after a few years leather made its debut in the fashion industry and it did make a lot of fans and is still in the trend.
Leather jackets are something which women can use to make some unique attire and you should own at least one of them. Apart from sheepskin there are some other skins hides which you can opt for like cowhide or calfskin which are termed as great options for women attire.