When it comes to giving gifts the price of it doesn't matter as the intention and love is what people should see. Valentine's day is coming next month. If you're not doing well with your loved ones then this is a great time to show them all of the love and affection you have inside you. Choosing the correct type of gift for your loved ones can still be a difficult thing to do. Whenever you're choosing any type of gift make sure it is practical and can be used often which will remind them of you whenever they use it and makes your bond even stronger.
Here are some gifts which you should consider to buy of your man:
A LEATHER JACKET
                                                        BUY THIS LOOK
You will find no man in this whole world who will say no to a leather jacket. Leather jacket is a great way of adding that masculinity to their wardrobe which is usable all over the year.
A black colored hooded leather jacket will be a great option for your man and make sure it is made from a good quality leather cowhide.
COW LEATHER WALLET

Whenever you're choosing gifts for a man make sure you remember that going with a more practical item as they are more likely to love that.
A wallet might not be huge in terms of size but when it comes it using it is used almost every day by a lot of men all over the world. You can choose a high quality leather wallet which are available in different colors, styles and designs option from which you can choose the best one as per your man.
THE PERFECT SHOES

A good pair of formal shoes can be a great option for your man this valentine. Shoes are great for gifts because it will give your man the required style along with comfort level.
You can choose an oxford dual toned leather shoes or some brogues which come with wingtips. There are different types of designs and style options from which you can choose the best as per your man's wardrobe.
VALENTINE GIFTS FOR HER
LONG COAT


                                                              BUY THIS LOOK
Comparatively there are a lot of options from which you can choose the best one for your man. There are different types of gifts which you can buy depending on your girl and it can be a bit difficult.
A great long coat is something you can try to start things for you other half. Females do prefer to wear long coats because they are great for styling as compared to the jackets and are very versatile as well. You can get a red colored genuine leather long coat which will go well with the valentine's day atmosphere.
There are different styles and designs which you can choose from for the coat as per the personality of your loved one.
CRAFTED HANDBAG

A good quality handbag can be the best gift you can ever give a woman. There are a lot of styles, designs, colors and patterns in leather handbags to choose from and there are different types of leather quality available as well.
You can go with the Tote Sling Satchel Handbags for your valentine as more is always better then one handbag. Here you're getting three different bags, tote bag, sling bag and a satchel which makes it a great set. There are different types of color options available for you to choose from if red is not something your partner will like.
VINTAGE HAT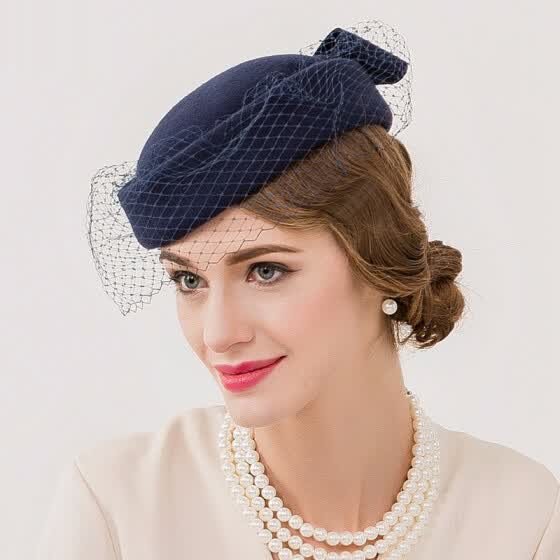 A unisex hat can also be a great present for your valentine and for yourself as well. Hats are something unique and is not gifted that often which shouldn't be the case because it is pretty fashionable and gives that uniqueness to your attire. A hat will not only protect you from sunlight but will also help in adding some effortless style to your attire.
There are a lot of celebrities which you can look for inspiration for hats like Michael Jackson, Lady Gaga, Madonna, etc.
A blue colored vintage leather hat can be a great gift for your valentine. Accessorizing with this hat can be simple and you can pair it with an outfit which has colors like blue and black.
This hat will give your partner that uniqueness which will make her stand out from the rest of the crowd.
Conclusion
There is nothing wrong in not giving the usual type of gifts to your valentine and by giving something useful is always appreciated and makes you stand out as well. These gift items mentioned above will turn out to be pretty useful for your loving partner and will be a great addition to there wardrobe which might not be that great. Giving gifts is not about what you're giving as it is always why you're giving and make sure you're packing enough love and affection as well apart from materialistic gifts.