You must have attended a wedding or seen one somewhere be it online or just in a photo album, then the one thing which you might have noticed in every wedding has common apart from the beautiful couple is the white dress.
Nonetheless, if you are either planning a wedding or just wants to know if it is mandatory to have a dress which is white in color, then you have landed on the correct brand.
Before we get into the answer to this question it would be really interesting to know that white was not the main and popular color when it comes to wedding dress and keep reading to know more about the history related to wedding dress colors.
HISTORY OF THE WHITE WEDDING DRESS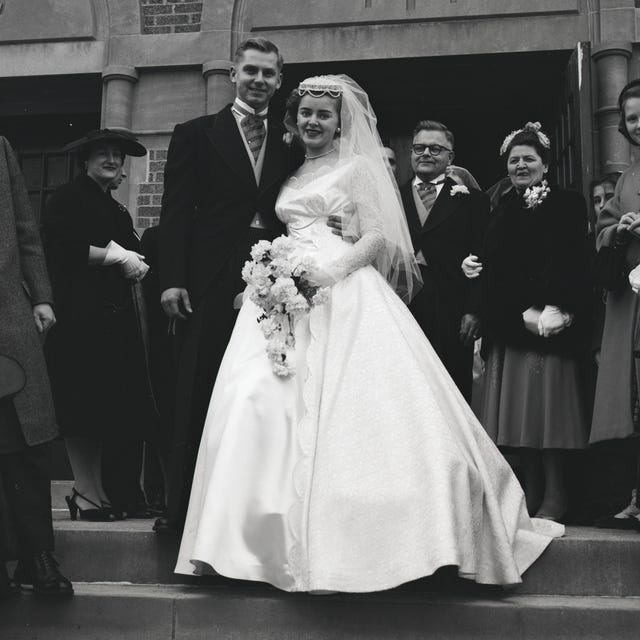 When we are talking about history, then you should remember that having huge and luxurious wedding was considered as a privilege and was only limited to different types of noble families and royals as well. For such types of weddings, the brides used to wear a dress which was the best for any type of occasion during that era.
A great example which you can consider here is Philippa of Lancaster or popularly known as the Philippa of England who was actually the first women ever seen wearing a white dress to her wedding where she married to Eric of Pomerania.
However, you should also know that this was not the beginning of the white wedding dress trend because it took some good number of years to actually be in a trend. After the Philippa of Lancaster, it was actually the Queen Victoria who was seen pulling off white wedding dress however this was also not the moment which lead to the trending of these dresses. The white dress for wedding was considered as the western thing after the second World War. Before the trendy wedding wear was popular, you should find the bride doing things which would be considered as showing off especially with the help of elements made from gold.
The MODERN VIEW
Coming to the present time where we can find different types of style combinations which a bride can consider depending on what she prefers. We can find a lot of brides who choose their wedding dress by taking inspirations from red carpet outfits.
When it comes the wedding, then we can find different types of customs, however we cannot find any which says that it is important or mandatory to have a dress or even a white one, but it is important to have a dress which is different from something you have in your wardrobe and also comes with a gown. after you have used the wedding dress, then make sure you are preserving it for the coming generations as well.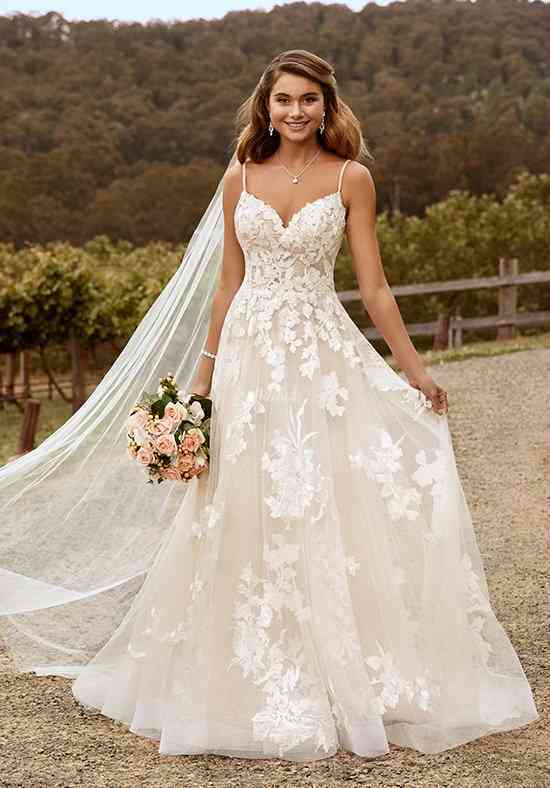 If you do want to know about different myths related to white wedding dress, then continue reading to increase your knowledge regarding different facts about the wedding dress.
There are different types of myths and misinformation roaming around everywhere considering the white wedding dress, therefore here is a list of questions along with the answers which we found many people questioning about.
Is it mandatory to wear white on a wedding day?
If you are with us till this point, then we have gathered enough information regarding the wedding dress to conclude that have a white wedding dress is not a mandatory option. If you are planning your own wedding, then remember that it is your wedding, and the outfit is something which you should be finalizing depending on what makes you happy and comfortable especially when it comes to important occasions like wedding. You can choose any type of color of your choice, depending on what makes you happy and make the final decision accordingly.
ELOPING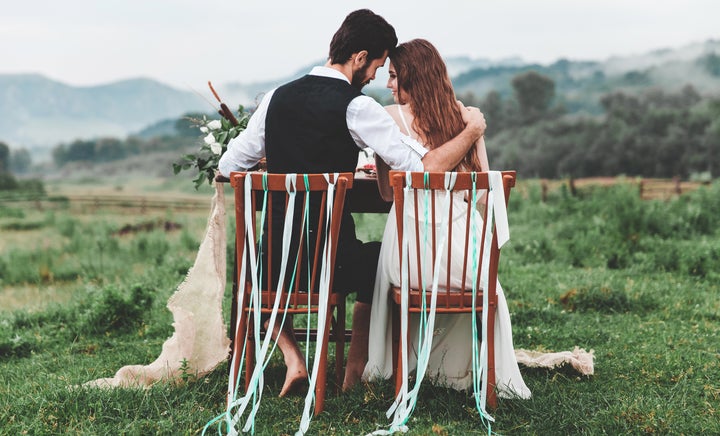 Just like the other factors mentioned here, even eloping does not have a logical or realistic connection with the color of your wedding dress. It does not matter how many people attend your wedding and choosing the color according to this, might not be the great idea. Therefore, choose the color which suits you in the best possible way and helps in expressing who you really are.
"not the first wedding"
Irrespective of what number of marriage you are having, there is absolutely no connection between your marriage history and the color of your wedding dress. You can wear any type of color to your wedding considering it suits you and your personality perfectly. You can literally wear anything which ranging from a classic jumpsuit to the classic white gown, the final decision is something which you should be making if you are planning your own wedding.
A WHITE WEDDING DRESS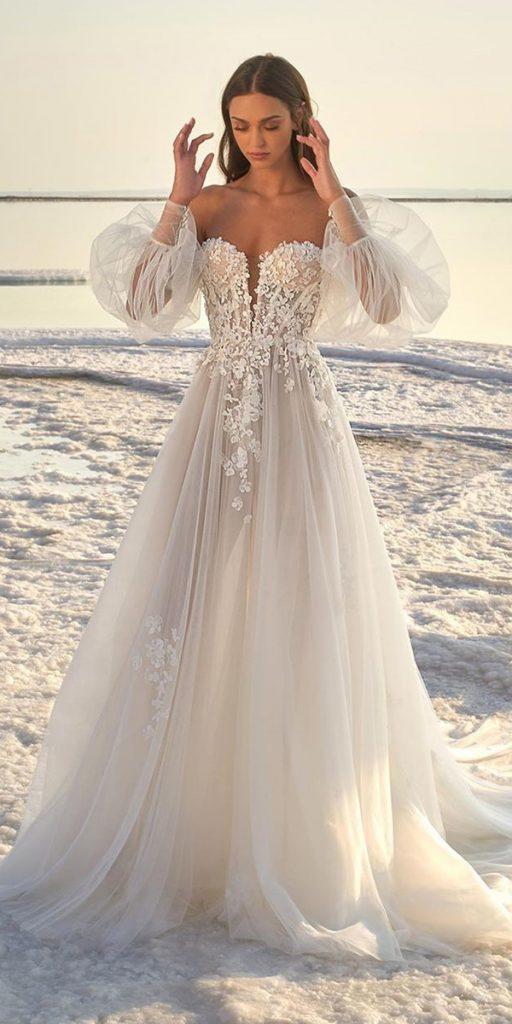 Nonetheless, if you are looking to wear a white wedding dress but you are worried if it would be appropriate or allowed if we consider some information regarding the color, then here are some facts which you should know.
Pregnant or have kids already
If you are pregnant or have kids, then you should definitely not care about the imaginary relation it has with the colors of your wedding dress because it does not exist in reality. If you are someone who wants to wear a white wedding dress, then just go for it without thinking about any imaginary connection.
Different types of color options and what meaning do they hold
If you are someone who wants to have a different color for the wedding dress, then knowing what meaning they hold is important. To make thing easy for you, here are some popular color options and what meaning they have. If you like the idea that different colors have different meanings when it comes to wedding dresses, check out the guide below to consider some different options.
PINK


If your dream wedding dress consists of a nice feminine touch along with a flirty feature, then going with pink color would be a great idea. A pink color is an extremely sweet color which should a childlike innocence along with love and freshness which is a great feature to have in your wedding dress.
RED
Red is a color which not a lot of western people have accepted when it comes to wedding dress but if we move towards the east, then we can see a lot of Asian countries who do use red for bride's wedding dress. Red is a very bold color which a lot of people are aware of, but apart from this it also shows love, excitement, energy, strength, and passion as well. If you are aa bride who is looking to have a bold appeal on your wedding day, then going with red color would absolutely do the best thing.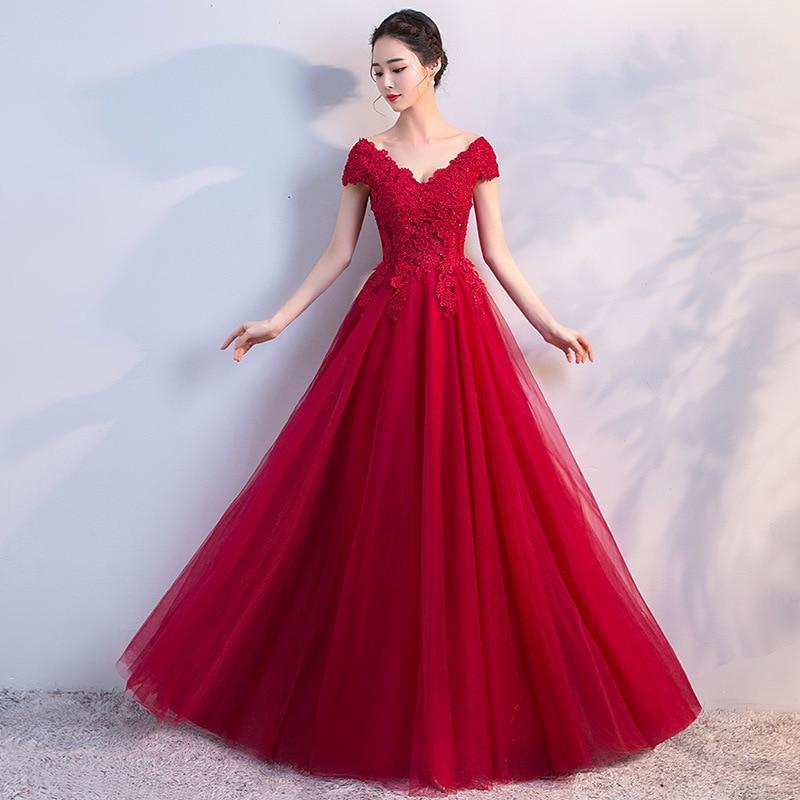 WHITE
Irrespective of what the history talks about white being an old color for wedding and does not possess any character, then stop right because white is a color which comes showcases purity, innocence, kindness, and light as well.
IVORY


Ivory is a color which is a pretty classic and traditional when it come wedding dress. When it comes to ivory for a wedding dress, then there are a lot of people who do say that it showcases innocence which is poisoned. This fact is not true and is pretty old as well, therefore do not be afraid to go with ivory for your wedding dress especially if this is a color which looks amazing on your skin.